Surveying & Mapping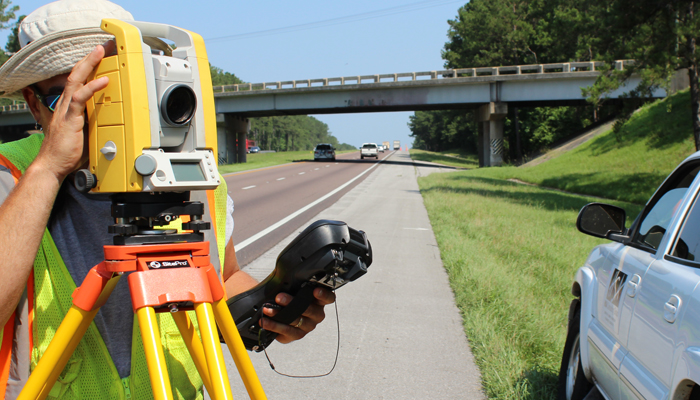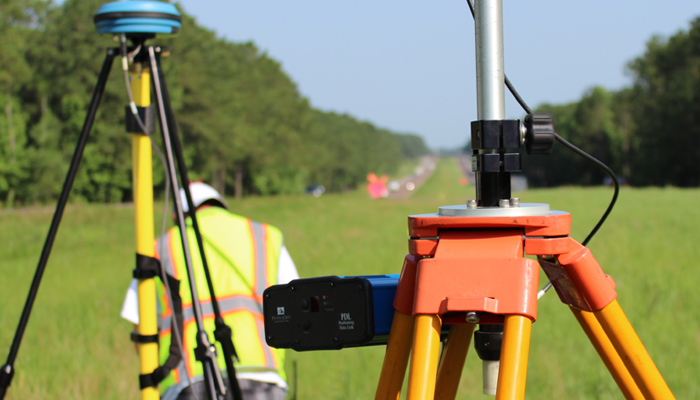 HSA has an extensive background working with survey grade GPS (Global Positioning Systems). HSA's original large scale GPS and photogrammetric project was to set aerial control targets and collect GPS positions over 2000 miles of on-system roadways in District 3. Subsequently we have set horizontal and vertical control for aerial ground targets utilizing duel frequency GPS units for projects such as Flagler Municipal Airport, Tampa International Airport, Louis Armstrong/New Orleans International Airport.
HSA utilizes GPS for setting horizontal and vertical control for all major conventional surveying projects. We are currently using four dual frequency units, two of which are Glonass satellite capable. Depending on the project we use Static, RTK (Real Time Kinematic and use post processing software or submit the data to the NGS online OPUS (Online Positioning User Service).
John Matthews, PLS has over twenty years experience in planning GPS project, operating and processing GPS equipment and software throughout Florida.
In addition, HSA technicians have collected coordinate  and attribute data using both back pack and hand held WAAS enabled GPS units.  These projects include geo-locating RCI feature data, new roadway alignments for new for inclusion into FDOT roadway basemap, location of both TTMS and PTMS count locations, sign inventories, and collection of  rail road crossing coordinates during cyclical inventory for the FDOT Rail Office.
Key Survey Staff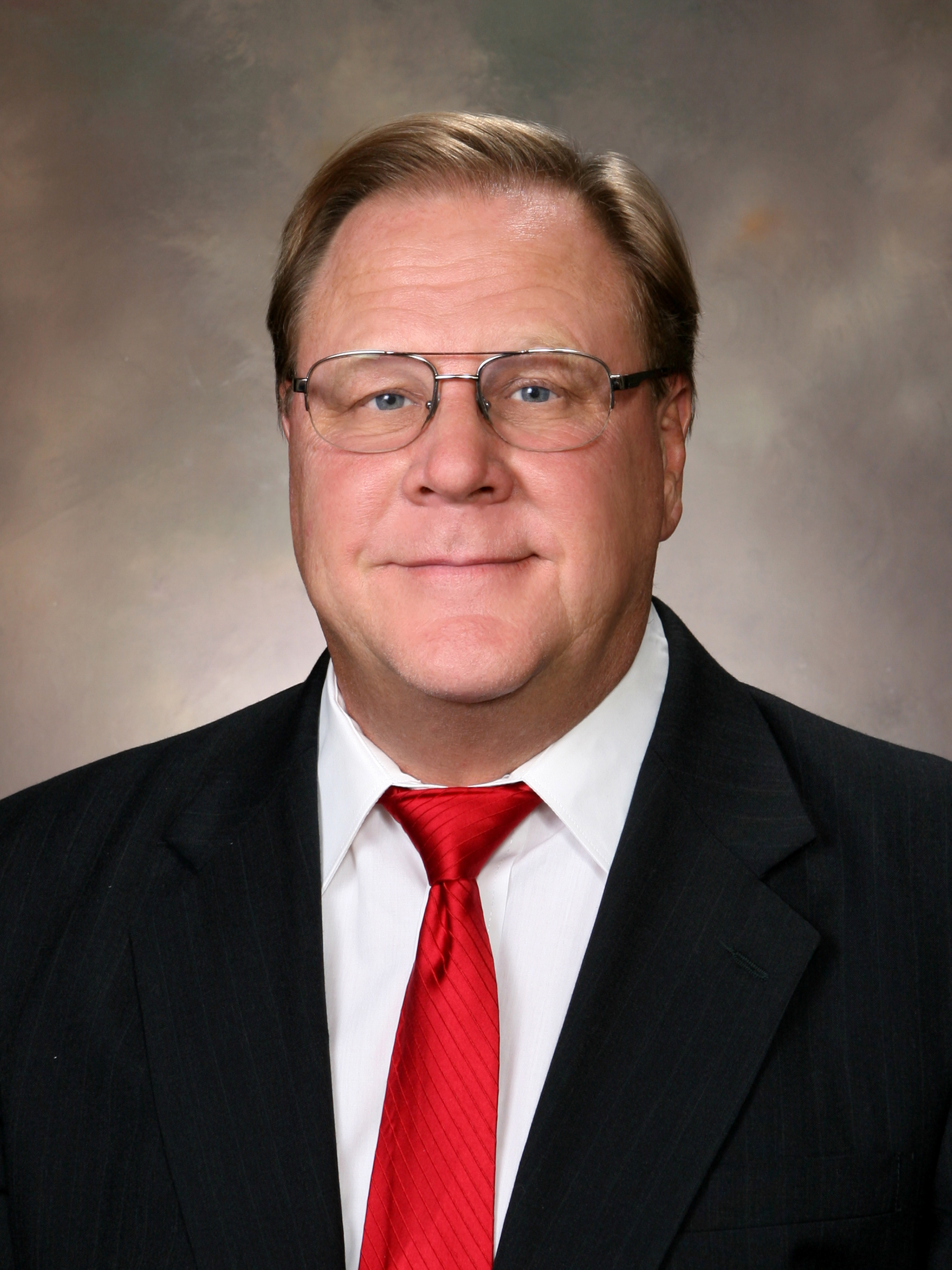 Mr. Matthews has over 30 years of experience as a supervisor in surveying and data collection of all types of planimetric and topographic data, using both conventional and photogrammetric methods. He has over 15 years of experience in the fields of CADD, GIS, and GPS. Mr. Matthews has been managing the HSA Surveying and GIS office in Tallahassee for over 10 years and has extensive research and management skills relating to surveying projects for the transportation planning, civil engineering and other associated disciplines in both the public and private sectors. Mr. Matthews has performed work in most of Florida's 67 counties. His experience includes working as a contract/project manager for the Department of Environmental Protection (DEP) and as a Professional Land Surveyor with the Florida Department of Transportation (FDOT)'s Central Office working with surveying, GPS, GIS, & CADD.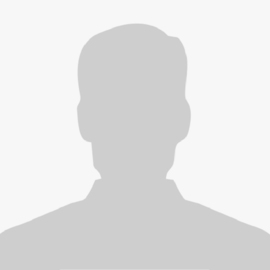 John (Jay) Pulice brings over 10 years of surveying experience to the HSA team. He has a Bachelor of Science Degree in Geography from Florida State University and currently holds licensure as a PSM in Florida, and is actively pursuing licensure in Georgia and Alabama. Mr. Pulice's project experience includes numerous roadway, utility, right-of-way, topographic and control surveys.  Mr. Pulice also has experience in creating and staking project alignments, construction layout and sectional surveying.  His time spent performing field data collection has proven invaluable to his current role as the Field Crew Manager, facilitating effective communication with the onsite crews to ensure accurate translation of the field data is achieved and thorough, concise and technically sound final drawings are completed.
Recent Client Testimonials
I have worked with HSA Consulting Group on numerous infrastructure improvement projects for state and local governments. HSA's experience and capability have been instrumental in successfully completing projects on time and under budget.

Eutaw Utilities, Inc.
HSA Consulting Group, Inc. (HSA) has provided Survey and Mapping services to Fisher & Arnold for several FDOT projects. Their work for us has included boundary surveys, topographic surveys, utility location surveys, right of way surveys and mapping services, etc.

Fisher & Arnold, Inc.
Thank you for the recent survey you and your crews performed for us on… The quality and timeliness of the survey allowed us to prepare a quality design on time… It was especially important that we were able to meet with you on site to determine exactly what we needed and to get your assurance that you would locate everything we needed… and they did.

The LPA Group Inc.
We have been very pleased with HSA's performance and in particular John's commitment to quality service. John has been willing to go above and beyond many times to ensure our client remains satisfied. I would definitely recommend John Matthews and HSA to anyone in need of survey services and high level customer satisfaction.

Reynold, Smith & Hill, Inc.
BDI has had the pleasure of working with HSA on several projects. The survey data provided by HSA was delivered ahead of schedule and exceeded our expectations. Weeks after John's work was completed, he was quick to assist us with some issues that were not anticipated in the original scope.

Baskerville-Donovan, Inc.